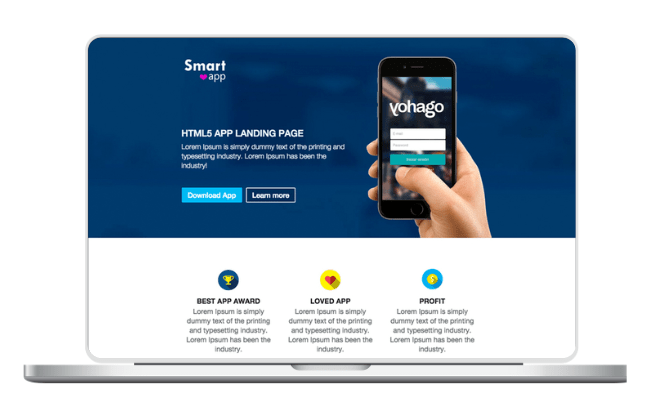 Your International Website, done.
Get an International website that your prospective customers can relate to
using language, culture, and contents they love.
---
How does it work?
Global Market Research
We identify Global Markets & Demand for your products using Big Data & Analysis
such as Market Size, Competition, Expected No. of Leads, and Budgets etc.
Target Country Specific
Every country has a different culture and environment. Your website will be designed based on the liking of the users in the target country.
Mobile Friendly
With 3.7 billion unique mobile users, your website will be created to work smoothly across Desktops, Laptops, Tablets, and Mobiles.
On-Page SEO
Our Google Certified experts will create your website, that adopts the Google Norms for Search Engine Optimization compatibility. This will increase chances to rank top on Google.
Multi-lingual Website
Your target may have the population with a mixed culture, or you may be targeting multiple countries with different languages. Your multi-lingual website will make it easy for users to understand your products.
Google Analytics
The most advanced tracking system, that helps you to understand where your visitors are coming from, which countries they are from, and which pages they visited.